Blog Archives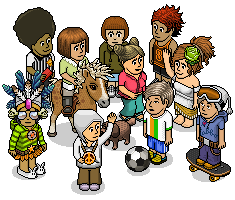 As you know, we had a sudden spike in bans happening in Habbo.com, between March 15 and 25, around the time when changes to our Moderation team were made. While our player support team investigated the bans on their end, we also decided that a temporary Habbo Council should be put in place, to make sure we had caught every single unjust ban that was placed during this period.
Now that the project has ended, we thought it would be good to sum it up for you!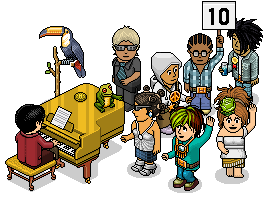 The Habbo Council is now live! After a long process of picking and preparing members (read about the selection process ››), we are now confident that we have a good team that's ready, willing and able to listen!
Keep in mind that the purpose of the Habbo Council is VERY specific, and that it is a temporary measure we are taking to deal primarily with the sudden rise in bans that happened right as we changed the Habbo.COM moderation services between March 15 – 25, 2012.
We urge you to read through all the points listed below, as they will explain in detail the aim and scope of this project.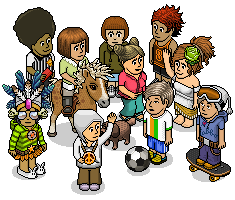 There has been some unrest in Habbo.com recently, regarding an unfortunate rise in unjustified bans (bans that are considered random and unfair). While we're looking into this and working on solving the root of the problem, we also want to make sure that we have every single unfair ban under control.
This is why we would like to try out something new, by enlisting the help of a .com Habbo Council.
THE HABBO COUNCIL – Q&A: